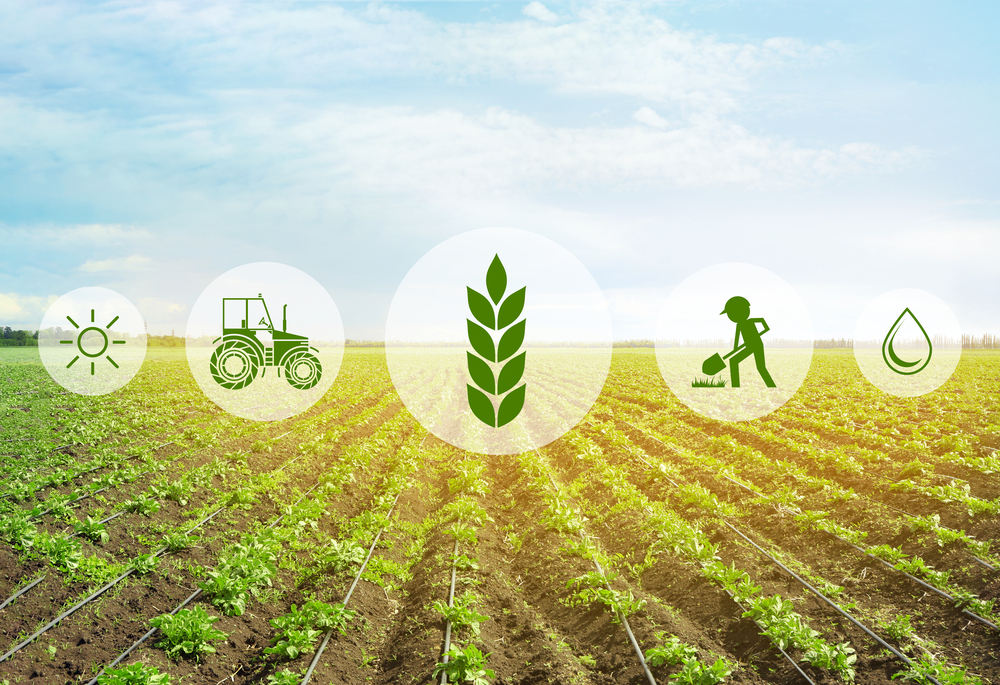 How agribusinesses are leveraging SaaS-based technology to reach millions of farmers
The onset and boom of SaaS
India has been a witness to exponential growth in SaaS-based organizations and the resultant investments, in the last decade. As per Bain & Company, "Indian SaaS companies will reach $30 billion in revenue by the year 2025". Moreover, the report highlighted that the investments in this space went up by 170% in 2020. The current SaaS market is bound to grow to reach $10 trillion by the end of the decade, suggesting immense potential for organizations to leverage the trend. Given that SaaS has become rampant in various sectors such as finance, education, healthcare etc, it is conceivable to think about the impact agriculture can have to drive efficiency and productivity.
SaaS stands for software-as-a-service, a form of the latest technology that enables the delivery of software applications on the cloud. In agriculture too, there are various organizations that are leveraging this technology to improve the state of agriculture and carrying out digitalization in Indian agriculture.
SaaS in agriculture
Using SaaS in the agriculture sector has the potential to drive efficiency, productivity, and cost-effectiveness, and generate more impact with a lesser amount of effort. Consider Krishify Business Suite, a SaaS product that is a rural marketing avenue for businesses that want to reach out to millions of farmers across India. Built on top of a social networking platform called Krishify App, users are actively present and engaged on this digital network, the largest in India. With the Business Suite, businesses of all sizes and shapes can run their marketing and advertising campaigns, manage incoming inquiries from farmers, upload their products on the Krishify App's digital marketplace, and discover farmers across India to derive demographic insights. With the available user data, businesses are armed with the information to make data-centric decisions and find high-quality leads for their businesses. The biggest advantage is the rural branding opportunity for corporates and small-scale enterprises.
The Krishify app's architectural technology is enabled by Artificial Intelligence and Machine Learning to give a personalized user experience to farmers.
SaaS as a springboard to access Big Data on Indian agriculture
Big data is the new oil for brands and businesses today. With any SaaS product, the real value comes in the form of getting access to data that can inform businesses about various nuances about their target customer. In Krishify Business Suite's case, leveraging data on millions of farmers is an upside for businesses who want to connect, engage, and transact with them.