We offer integrated services across content, marketing and technology to help businesses produce better results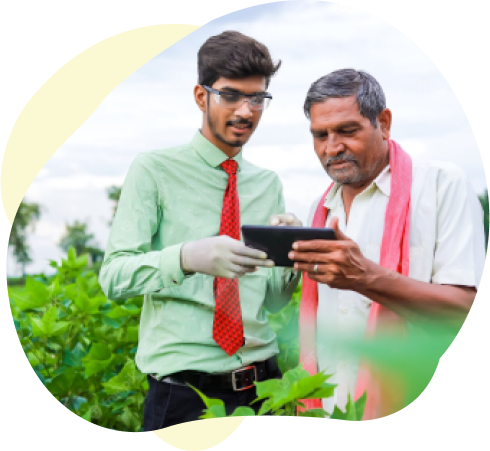 What we can do for your brand
Marketing and Content services
Our marketing and content team can manage the entire end-to-end creative process for your brand.
Consider our multilingual content support as cherry on top!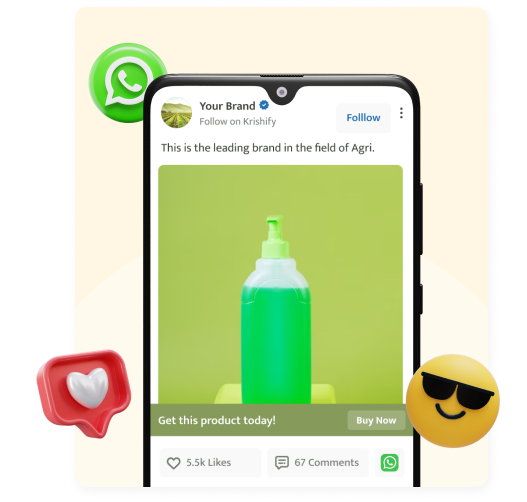 Tell your brand's story through static creatives driving key messaging associated with your brand or products.
Social media creatives
GIFs
Memes
Carousels
Content Writing
Engage your target audience with riveting video content that has a greater engagement value than any other media format.
2D animation video
Thumb Stoppers (15 seconders)
Long-form videos

Vector-based visual machines (VM)

Field Videos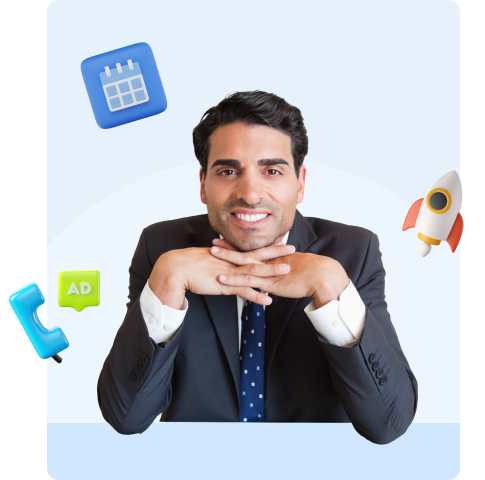 From content planning to performance marketing, we can manage all the popular social media channels for your business. 
       Our expertise:
Monthly Content Calendars
Online Response Management (ORM) 
Social Media Advertising
We have nurtured a community of regional influencers in a bid to provide top-notch influencer marketing services to brands. 
       Our areas of expertise: 
Creating and managing influencer campaigns that deliver results
Helping brands find the right influencers
Providing end-to-end customer communications and content curation
We can help you build some of the industry-defining products at a breakneck speed. Consider the fact that our tech team built an AI chatbot in a 48-hour-long hackathon!
Community app development
We have deep expertise in building and growing an online community-led tech platform. We have built a social networking platform for Indian farmers to share relevant farming knowledge, and agri businesses to run advertising campaigns.
Business Engagement Platform
Our strength lies in building customizable business-oriented dashboards. We have built Krishify Business Suite in a bid to help businesses run marketing campaigns and derive market insights. 
Krishify Deals is our exclusive agri-commerce marketplace designed with the intent to nudge farmers to purchase any product across the value chain. 
Analytics & Data Visualization​
Harness the power of AI and ML to demonstrate data visualization. We have built an AI powered analytics dashboard to demonstrate product usage' of users on Krishify and understand their sentiments and problems better for deeper engagement.
Our resourceful team can also manage the end-to-end communication needs of brands
wanting to communicate with customers at various touchpoints.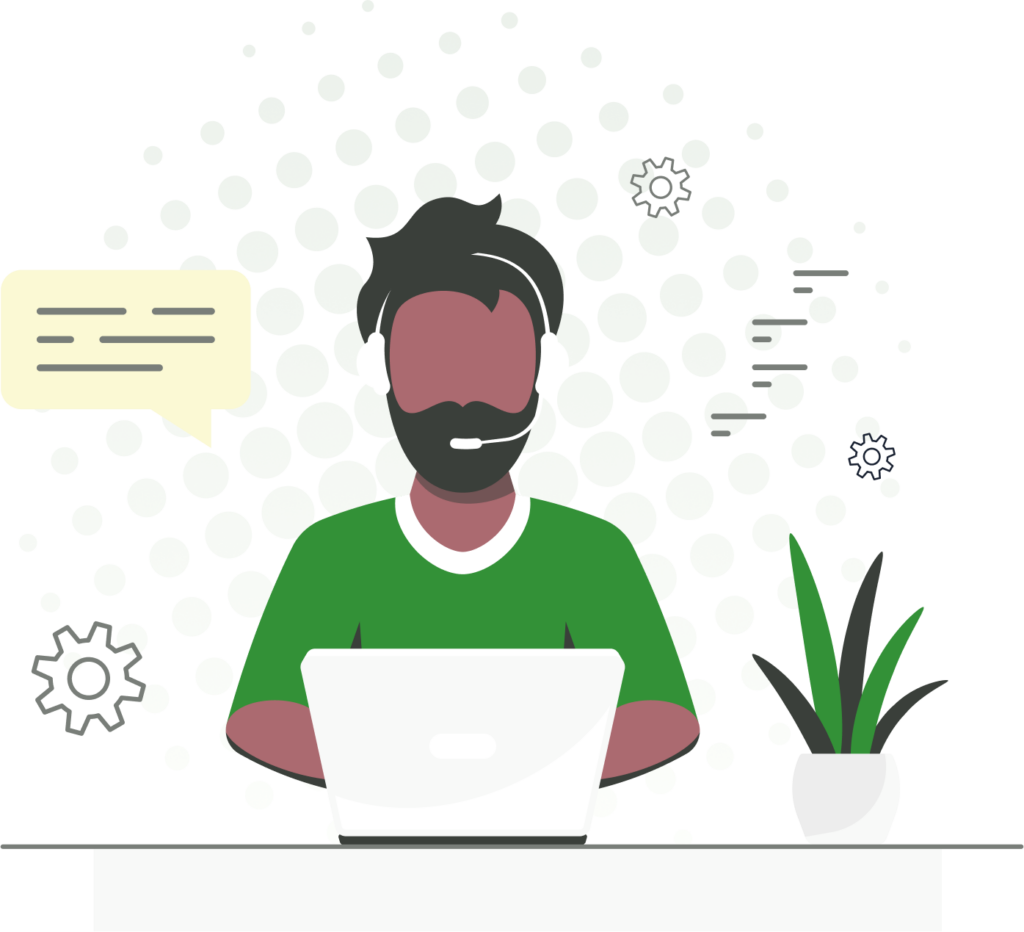 Get Started with Krishify!