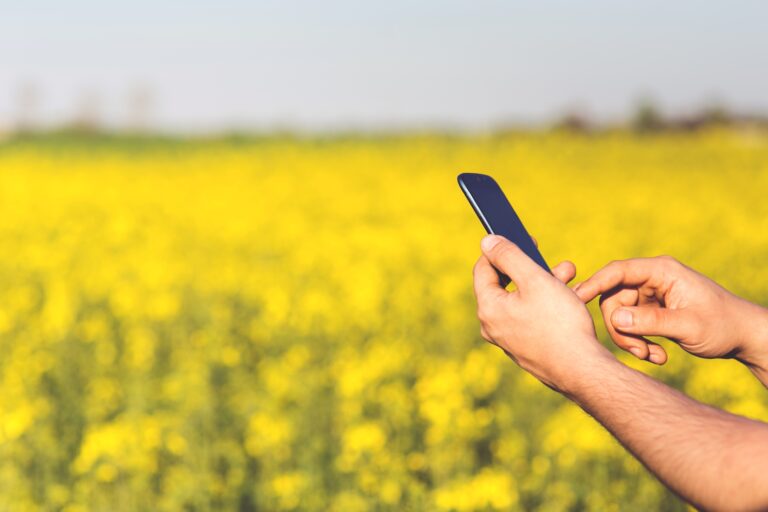 What is smart farming and why farmers should adopt it?
Smart farming refers to the usage of technology in agriculture that helps to improve productivity and efficiency. Just like a smartphone which is tech-driven and makes many tasks easier for the end-users, smart farming is….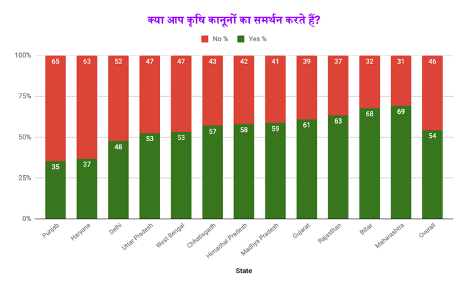 54% of farmers support the government's farm bills while 46% oppose them, according to Krishify's survey.
Support for farm bills differs from state to state, highest in Maharashtra and lowest in Punjab
The survey was conducted between 12th March to 17th March on the Krishify app which has more than 3 million downloads predominantly in Northern, Central, and Western India. New Delhi – In a week-long survey conducted on Krishify, one……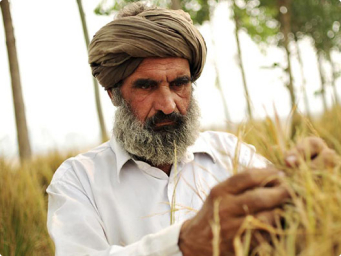 Krishify is my go-to platform for all my crop related queries. Their knowledge repository is vast and expert advice is credible.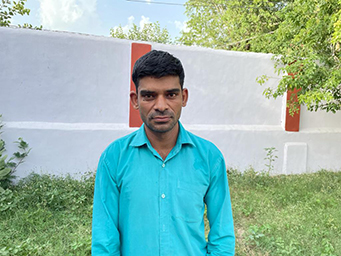 Clerk In Agriculture Co-Operative
I posted a photo of diseased crops and got expert advice on my post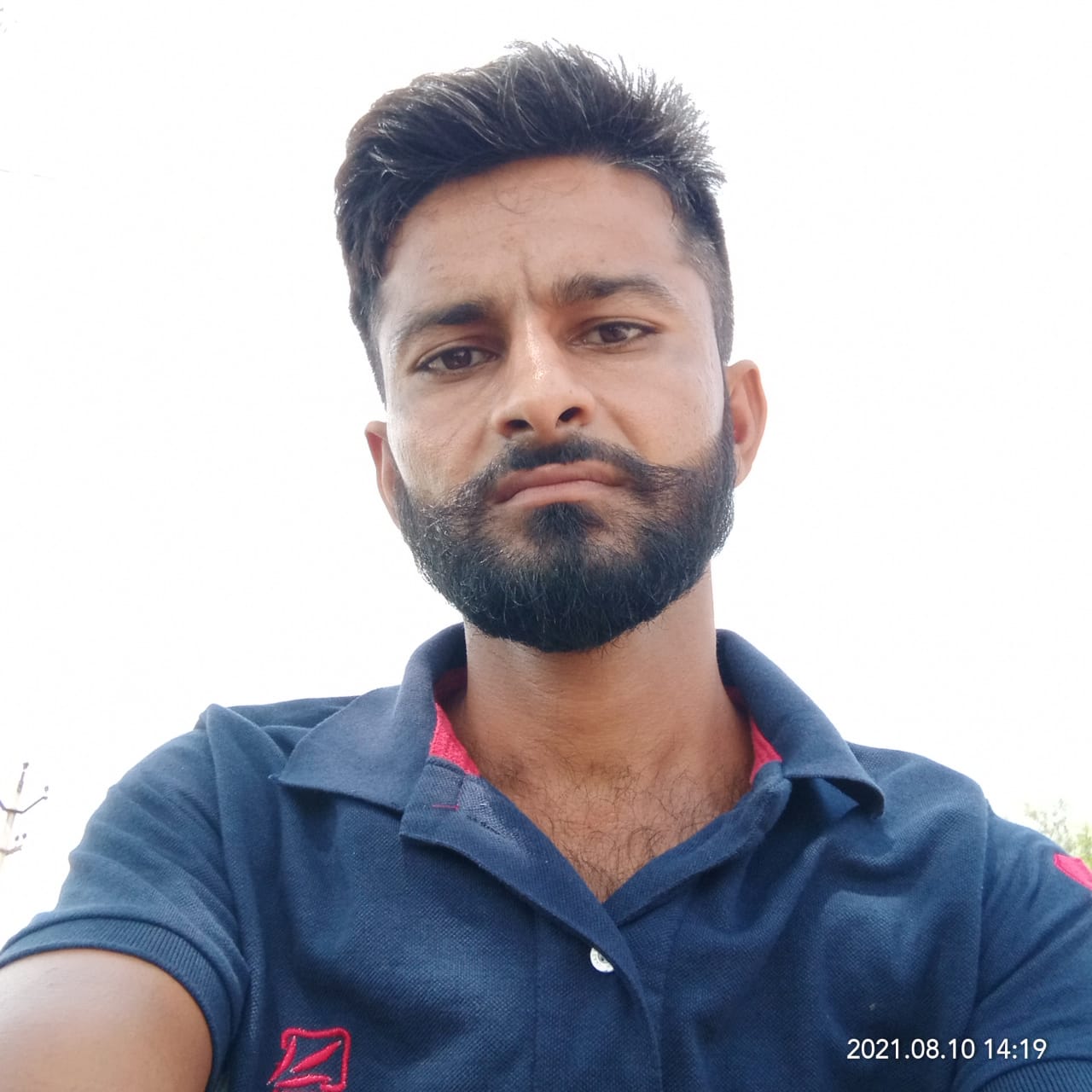 Krishify helped me in establishing my dairy in many ways. It expanded the source of cattle,its feed..