The 4 A's, namely affordability, availability, acceptability, and awareness are terms that are commonly heard when it comes to rural marketing.
However, when we see it from a marketing angle, a question that is still left unanswered is how can one engage the Next Half Billion (NHBs) digitally, which also includes the farmer community, and drive their attention toward businesses' unique conversion goals.
Introducing the 3Vs of rural marketing to engage the Next Half Billion in India
The 3Vs of rural marketing namely Video, Voice, and Vernacular has emerged as an effective strategy for engaging the NHB audience in India.
Video
As per the latest Rural Barometer Report by Kantar and GroupM, digital media has seen significant growth in rural audiences, especially video content that has a greater recall value. Brands must step in to leverage video content effectively to drive awareness of their portfolio of products and services. Moreover, Audio-Visual format leads to a greater attention. Here's a data point to strengthen our assertion, about 58% of internet users in rural areas access the internet to watch videos. As a brand, you surely don't want to miss out on engaging farmer communities with video content.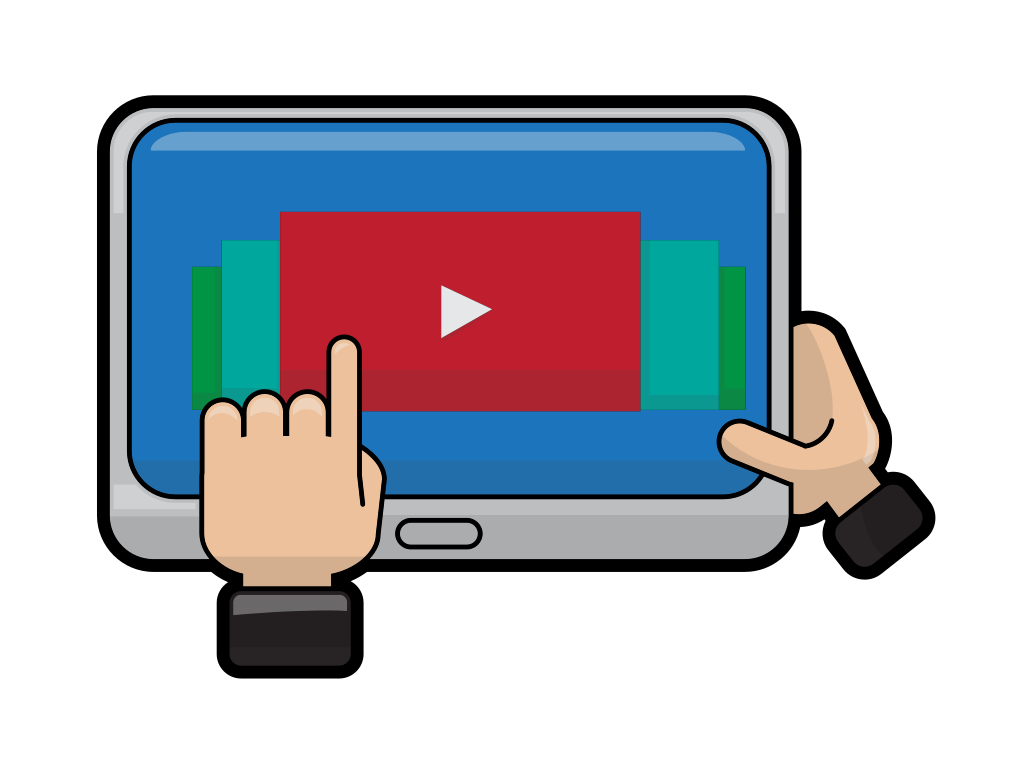 Voice
Voice technology is rapidly growing in India, with a 270% increase in voice search according to a report by GroupM. Rural communities increasingly rely on the voice to accomplish tasks, such as browsing the internet for various information and needs. Brands can leverage this trend by offering voice-based services. At Krishify, we also recently introduced a voice search feature on our application which easily allows farmers to search for information and products related to agriculture, and browse through the platform. Our user data confirms that farmers are embracing voice tech like never before. Lately, in the month of December last year, we also launched Bhoomi – an agri chatbot using GPT 3, a language processing model developed by Open A1. The idea behind Bhoomi too is rooted in using voice to search for relevant information helping farmers enhance their knowledge and adopt sustainable farming practices.
Vernacular
Vernacular content is seen as the next big driver for the Indian digital industry, especially in rural India. Consuming content in local languages and dialects leads to higher reliability and call-to-action than a lingua franca like English.
Connecting with people in their native languages helps in building trust and eases communication with customers. Moreover, vernacular content can solve businesses' problems of engagement and reach in rural India.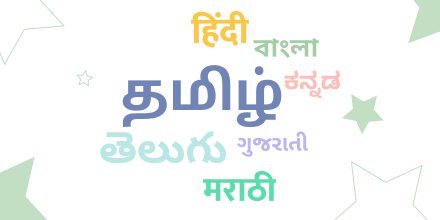 The 3Vs of rural marketing converges Video, Voice, and Vernacular and is certainly crucial strategy for brands in creating effective communication and engaging rural audience. By using these three channels, companies can effectively target and engage with rural consumers. This can lead to increased brand recognition, sales, and customer loyalty. By understanding the unique needs and preferences of such a demographic, and utilizing the right digital tools and strategies, businesses can effectively aim for a higher conversion rate basis their unique objectives.