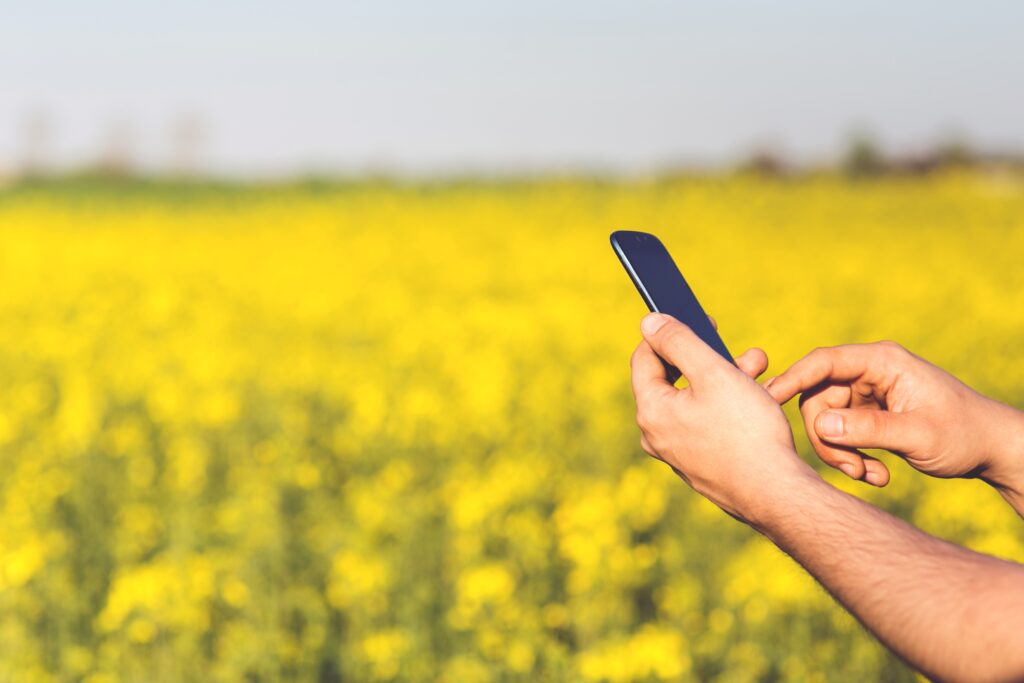 Introduction
Smart farming refers to the usage of technology in agriculture that helps to improve productivity and efficiency. Just like a smartphone which is tech-driven and makes many tasks easier for the end-users, smart farming is a new age term that is bound to help farmers make smarter decisions for themselves with respect to their farming techniques.
Key technology trends in smart farming
Smart farming has the potential to revolutionize the way traditional farming is done. The various technologies used in farming are the internet of things (IoT), robots, artificial intelligence, robotics, and machine learning. Such technological advancements are playing a key role in reducing the laborious tasks that were once assigned to farmers, freeing them up to take up other duties.
The key technologies one can observe in a smart farm today are:
Sensors to monitor soil, water, and temperature.
Software to connect physical assets with the internet by means of Internet of things technology.
Cellular connectivity bridges the geographical barriers once faced by farmers.
Location enabled by GPS and satellite
And robotics data analytics etc.
How can farmers benefit from smart farming?
 Smart farming can help farmers in various ways such as water conservation using the sensor technology, reduction in operations costs, the better quality of production, improved livestock farming, remote monitoring of farming assets using IoT technology to monitor the farming situation, and data analytics to visualize production levels, soil moisture, sunlight intensity, helping them make informed choices.
How is Krishify driving smart farming in India?
In a platform-first world, we have created an online community of millions of farmers who use Krishify app to connect with fellow farmers, transcending geographical barriers. We have also integrated a commerce feature that allows farmers to buy agriculture-related products such as seeds, agrochemicals, fertilizers, pesticides, machinery, farm equipments, tractors, and even cattle. We have created a network of farmers who are connected with retailers, traders, suppliers, distributors, agribusinesses and Brands to also engage in selling their produce.
The app is information-centric whereby farmers also get to know best practices related to new-age farming methods. Infact, they can connect with agri experts, and agronomists, to receive real-time crop advisory that helps them to make better decisions for themselves.
This can go a long way in bringing a shift in farmers' behavioral patterns that could drive efficiency and productivity and nudge them towards smart farming.
Smart farming leading to sustainable farming
Adopting smart farming methods can help India to achieve SDG-2 which is focused on doubling the agricultural productivity and incomes of small-scale food producers by 2030, in particular women, indigenous peoples, family farmers, pastoralists and fishers, including through secure and equal access to land, other productive resources and inputs, knowledge, financial services, markets and opportunities for value addition and non-farm employment.
Agritech and smart farming can also help to ensure sustainable food production systems and implement resilient agricultural practices that increase productivity and production, that help maintains ecosystems, that strengthen capacity for adaptation to climate change, extreme weather, drought, flooding and other disasters and that progressively improve land and soil quality.